Releasing their magnificent debut album 'Matador' to critical acclaim and enchanting the crowds of the UK at bigger and bigger...
We have new tunes for you! This brand new peace goes out to all eletronic dance lovers who have a...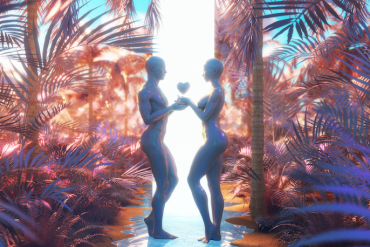 In-tandem with melodic bass star MitiS, producer and DJ duo Crystal Skies celebrate the release of the first single ahead...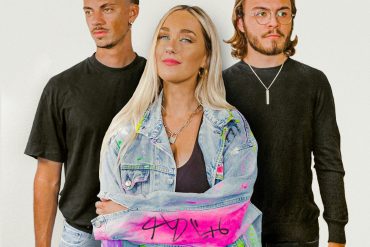 Since its release a little over a month ago, 'Good Things Are Coming' by collaborative team, HOFFEY and Vincent has...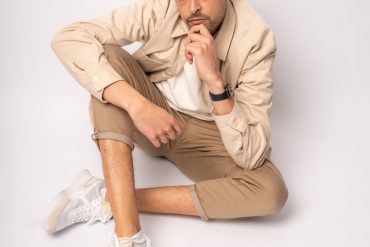 Image credit: Filip Plaskowski @ Travel Ink Media An indie/pop singer songwriter with an RnB influence, MAESON connects with people...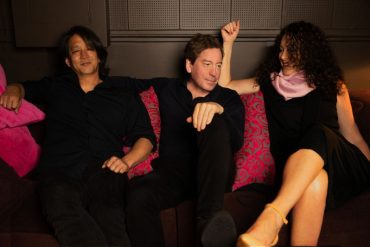 Image credit: Bill Schupp Threesome band KARMACODA offers their brand-new single 'Dare' via Sola Musa Music. The chic musicians boast...
Alt-pop rock outfit has lit July with their latest single, "Light It Up'. Released on the 5th of July via...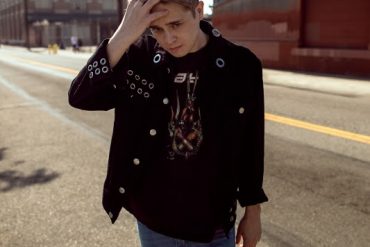 For some, giving a drum set to a two-year-old would be considered a risky move. For others, it can be...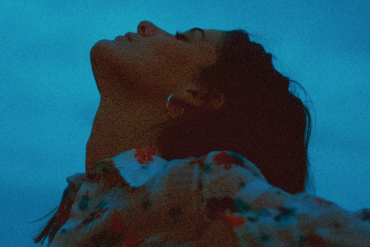 Following the success of her 2019 debut self-titled album, singer-songwriter Lotta Lindgren aka LÉON releases her second studio album 'Apart',...
Berlin-based electronic artist NHOAH has shared visuals for his latest single, '120 Red Skies.' The video, by Taxitaxi Filmproduction, was...
London-based singer-songwriter KAJA had studied for 6 years and after she had studied she refined her sound and working on...