Canadian producer and composer Kitzl has released the video for 'Wizard Girls' taken from her album 40 Moons That We...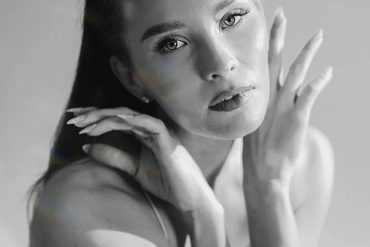 EMMI IIDA is an internationally recognised Finnish visual artist, holistic interior architect & musician currently based in the countryside of...
Made up of brothers Drew and Dylan Miller, alt-pop duo Cardiac Half returns with an intriguing single & video "Clone"...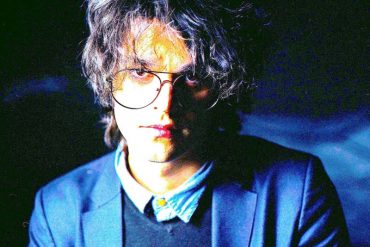 Enter the Whale Shark NFT Auction Visionary artist Clarian announced the first NFT Music Album Auction ever, ahead of Kings...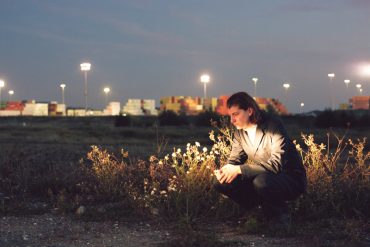 Image credit: @Daniel Israel-Quinn Tuscany-born songwriter Marti West has released his fourth full-length album. Titled Talking To Strangers, the project...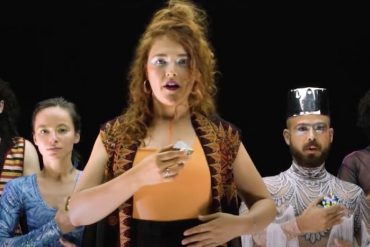 Band Jamila & The Other Heroes celebrate their diverse backgrounds with their music, and the result is a culmination of...
Ryan Nealon is the Los Angeles-based 25-year-old singer/songwriter from San Diego, CA. Nealon received a Bachelor of Arts Degree (BA)...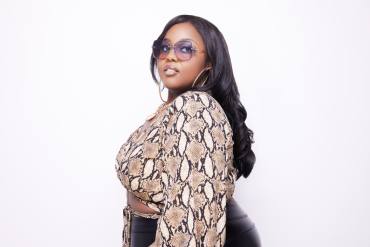 Image credit: TBC Rhode Island-based artist Gloreymi aka Mimi or Glo is back with vivid new R&B offering 'We Don't...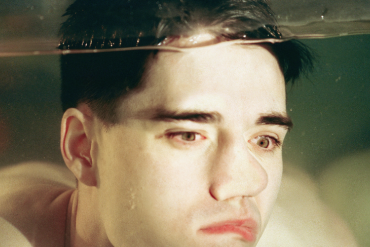 Tennyson (aka Luke Pretty) returns with 'Rot', his first full-length LP, out February 18th, 2022 on Counter Records.  Throughout the...
Birmingham, UK based emo-rock band Coast To Coast are delighted to share details of their new EP 'Sovereign' to be...