Multi-artist David Baron has teamed up with Donna Lewis to deliver a sublime collab titled, 'Bad Bad Love'. Released on...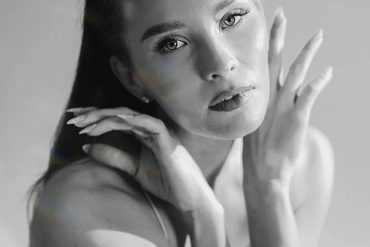 EMMI IIDA is an internationally recognised Finnish visual artist, holistic interior architect & musician currently based in the countryside of...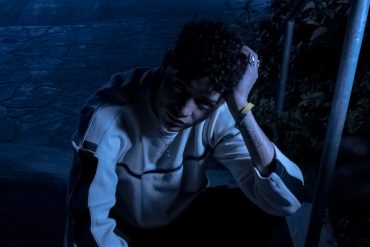 Electronic eccentric omyügen's new single and accompanying video, 'Dark Corner', is out now. The US-based singer-songwriter, producer, and filmmaker, omyügen...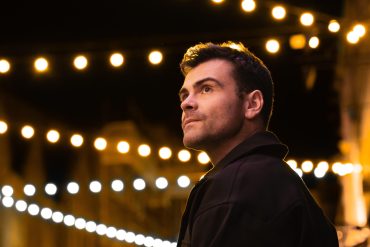 Rising singer-songwriter Isaac Butler has returned with his latest single 'Heart of Gold', released on the 4th of October 2023....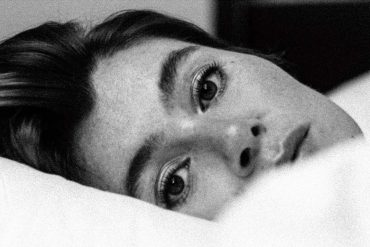 Lilith Merlot has shared the live music video for her single 'Easier To Fight', released on the 3rd of October...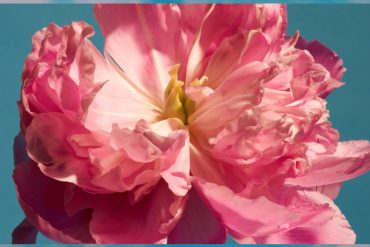 Violinist and yMusic co-founder Rob Mooses shared "I Bend but Never Break" (feat, Brittany Howard), the lead single from his...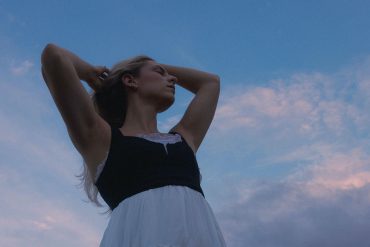 Image credit: image via publicist In her poignant new song 'Thirty and Thriving', singer-songwriter Sam Hart reflects on the complexities...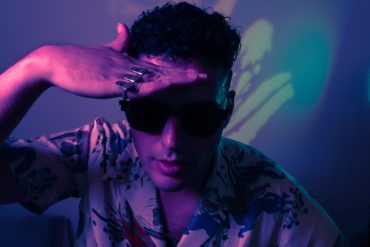 Solarrio is the moniker of David Barenboim, a citizen of the world with international influences. His latest single, 'Forever', released...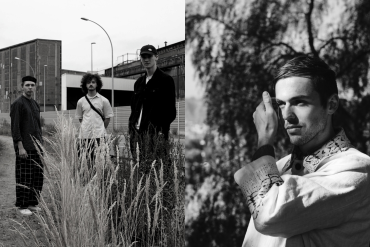 Tristan De Liège, a prominent electronic producer based in Los Angeles, has joined forces with the emerging jazz ensemble Jambal...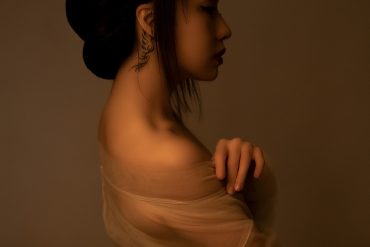 Stream/download: 'Only Man' Avant-pop songstress Fifi Rong, the multi-talented artist based in London, shares her latest single 'Only Man' today....