Multi-artist David Baron has teamed up with Donna Lewis to deliver a sublime collab titled, 'Bad Bad Love'. Released on...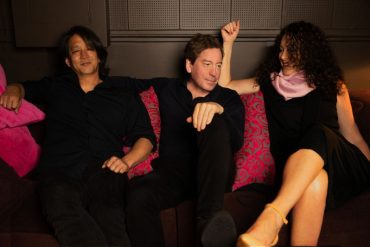 Image credit: Bill Schupp Threesome band KARMACODA offers their brand-new single 'Dare' via Sola Musa Music. The chic musicians boast...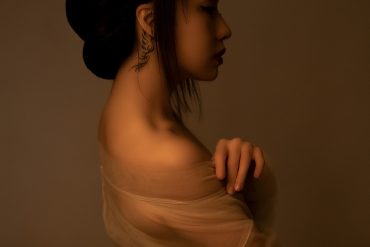 Stream/download: 'Only Man' Avant-pop songstress Fifi Rong, the multi-talented artist based in London, shares her latest single 'Only Man' today....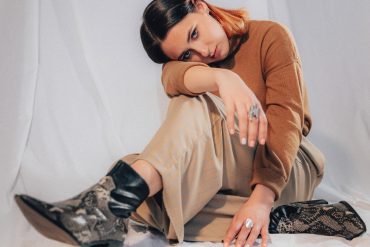 22 year old singer-songwriter Nata originally hails from Moldova and is currently based in London. Having written her first song...
Post-hardcore rockers Acres have shared the atmospheric new track 'Lullaby', which is another preview of what's to come from their...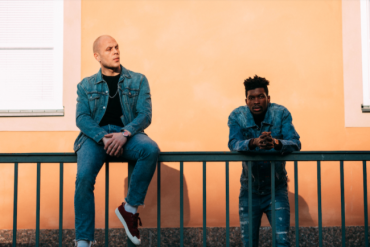 New duo Tenny Eddy & Mwuana release their debut collaboration together 'Komaro', an explosive introduction to a pairing built on...
Widely acclaimed producer and composer Agoria (aka Sebastien Devaud) has unveiled his brand-new track 'Embrace'. Laced with Phoebe Killdeer's haunting...
German-Canadian-English songstress Alice Merton has recently released her debut album MINT on 18 January, riding on the tail of her...
Image credit: Charlie De Keersmaecker Belgium based alt-pop singer-songwriter / musician, Mickael Karkousse, has released single  'Where Do We Begin'...
A melting pot of the organic elements of folk, paired with modern elements of synth-pop and roots buried in rock,...