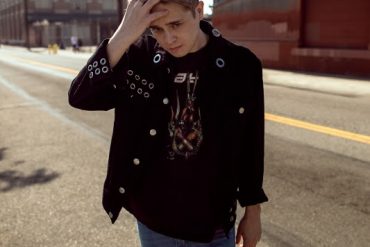 For some, giving a drum set to a two-year-old would be considered a risky move. For others, it can be...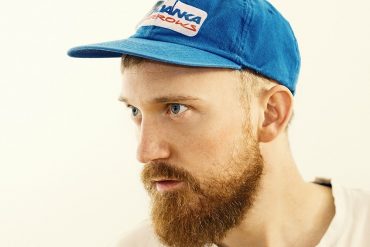 Danish musician Martin Baltser plays electro-folk and focuses on the small and yet significant things in life. The music is...
Musician and singer Neil Friedlander started writing songs when he was 9 years old, and continued to hone his craft...
London-based singer-songwriter KAJA had studied for 6 years and after she had studied she refined her sound and working on...
London-based 22-year-old singer/songwriter ACTRESE thinks of her music as a sexy envisionment of reality and believes in music being a...
Singer/Songwriters and Producers, KTJ & CARLY, return with another darkly introspective single on 'Almost True'. Named Artists to Watch in...
Pop band Over the Sea collective stretched between the North Sea and the Mediterranean. They are based in Ghent and...
Ryan Nealon is the Los Angeles-based 25-year-old singer/songwriter from San Diego, CA. Nealon received a Bachelor of Arts Degree (BA)...
Electronic-pop artist HEBE was born into a family of artists, her father is a film and documentary director, her mother...
Eighteen-year-old pop songstress, KEHLI has released her latest single, 'One Last Kiss' (feat Kid Eternal & Sam Ojo) via Rough...
Indie pop singer and songwriter Leanne Tennant has just released her latest single, 'Bring It All Back'. The alternative pop...