Electronic-pop artist HEBE was born into a family of artists, her father is a film and documentary director, her mother...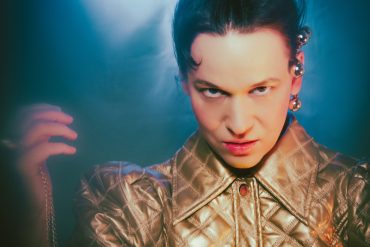 Image credit: KID BE KID KID BE KID is a musician who embraces imperfection. Based in Berlin, Germany, the Fun...
With the music scene constantly expanding and artists crossing into different genres, it's always a pleasure to find artists who...
1WayTKT is back with their new single '7th and Spring' (feat. Lowwki). The title refers to a popular intersection in...
Get your fill of jazzy-chamber-pop soundscapes with Sarah Martinson and her debut album, Back To You. The album showcases extraordinary...
Musician and singer Neil Friedlander started writing songs when he was 9 years old, and continued to hone his craft...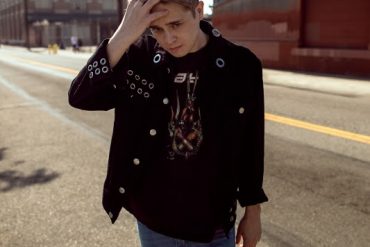 For some, giving a drum set to a two-year-old would be considered a risky move. For others, it can be...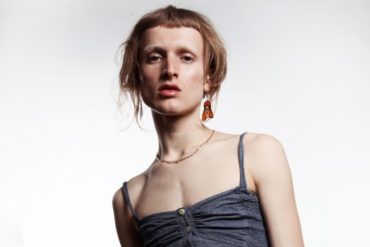 Yesterday we had the pleasure of premiering the moody, cinematic music video for susan's new single, 'fake love' ahead of...
Rome historically been known for a lot of things; architecture, art, culture, food, wine; the list goes on. But any...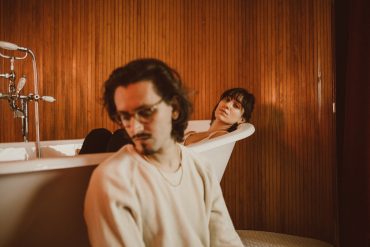 Image credit: Dominik Friess Emerging soul & RnB duo ELIS NOA share honest and heartfelt sentiments with their latest single...