Although James Sullivan and Max Press have only been making music as Over Easy for two years now, the duo...
Pop band Over the Sea collective stretched between the North Sea and the Mediterranean. They are based in Ghent and...
1WayTKT is back with their new single '7th and Spring' (feat. Lowwki). The title refers to a popular intersection in...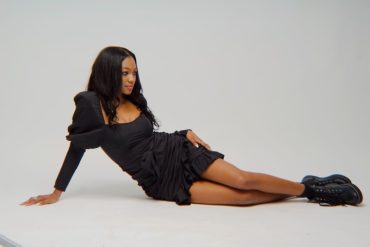 Image credit: Heather Kounthapanya London-based Electropop musician Kayla Williams is a trendsetter with the latest song 'Jouska' oozes through-provoking and...
Ryan Nealon is the Los Angeles-based 25-year-old singer/songwriter from San Diego, CA. Nealon received a Bachelor of Arts Degree (BA)...
Indie pop singer and songwriter Leanne Tennant has just released her latest single, 'Bring It All Back'. The alternative pop...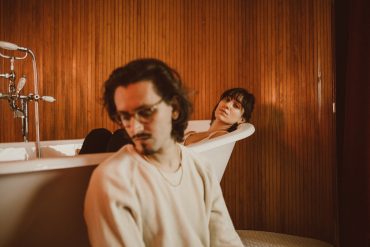 Image credit: Dominik Friess Emerging soul & RnB duo ELIS NOA share honest and heartfelt sentiments with their latest single...
Photo: Rebecca Ferguson Freedom. It's a concept music has always been fascinated by.If you ever want to feel truly free,...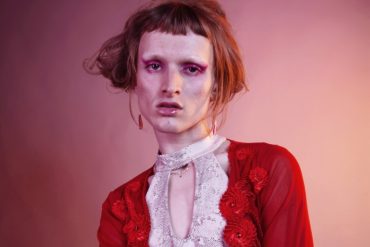 Experimental electro-pop artist, susan, is led by the unique musings of singer/songwriter/producer Susan Reby. susan explores the overpowering feelings of...
London-based 22-year-old singer/songwriter ACTRESE thinks of her music as a sexy envisionment of reality and believes in music being a...